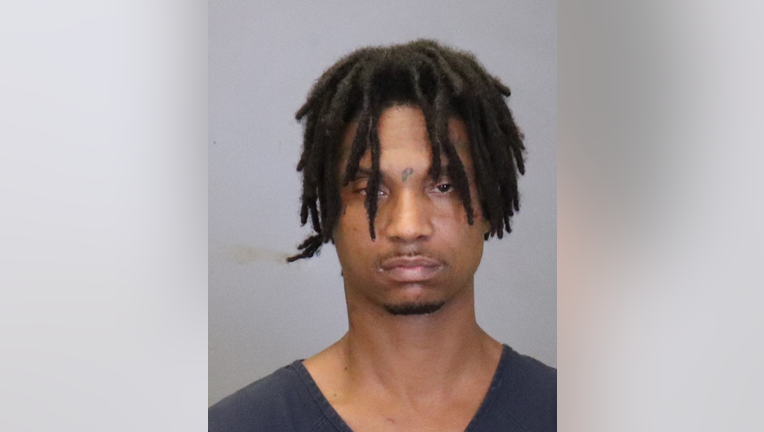 A Black man accused of wounding five people during three separate shootings in Georgia and Alabama told police he was targeting White men and the attacks were racially motivated, according to a recent report.
Justin Tyran Roberts, the accused shooter, told police that White men had picked on him and wronged him for all his life, Columbus, Ga. Police Det. Brandon Lockhart testified during a preliminary hearing on Monday, according to the Columbus Ledger-Enquirer.
The 39-year-old appeared in court Monday in Columbus for a preliminary hearing in one of those incidents where a man was shot in the back as he was getting into his vehicle.
Roberts also claimed that such men were "shooting at him in a wooded area with a slingshot," and the wounds had infected his skin, Lockhart testified. But he said police saw no injuries to substantiate that.
Public defender Robin King requested a mental health evaluation for Roberts, saying the man was suffering from delusions.
Отсюда

Вот этот кросавчег расстреливал белых мужиков Джорджии и Алабаме. К счастью, никого не убил, только ранил. Причина? Ненависть к белым мужикам, которые испортили ему жизнь. Они расстреливали его в лесу из ПРАЩИ, от чего у него возникли раны и они воспалились. Короче, на волне всей этой галиматьи, что белые во всем виноваты, у него съехала кукуха. А судя по внешнему виду, помогли вещества. Много разных веществ. Но писать об этом не будут, как и том факте, что практически все нападения на азиатов в Нью Йорке осуществлялись теми, чьи жизни важны.