Я завтра дома сижу и замучаю вас всякой фигнёй, а пока ловите историю про "злобных русских хакеров" сошедших со страниц романа про агента 007.
Наслаждаться

И вот он, бондовский неуловимый злодей.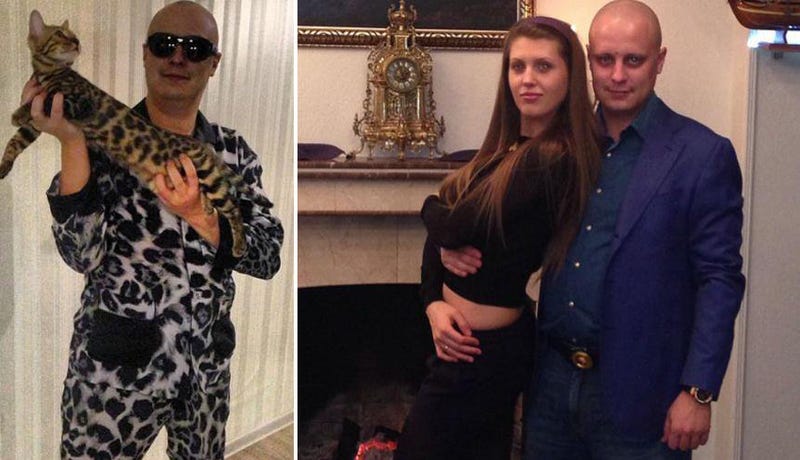 Meet Evgeniy Mikhailovich Bogachev. He enjoys automobiles, boat adventures, money, and aggravated identity theft. He's also wanted by the FBI with a bounty on his head of $3 million, the highest ever for a cybercriminal. Seriously, this dude is straight out of an Ian Fleming novel.